Case High School


Class of 1969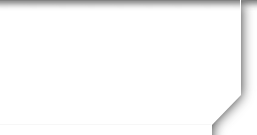 2009 Reunion Roma Lodge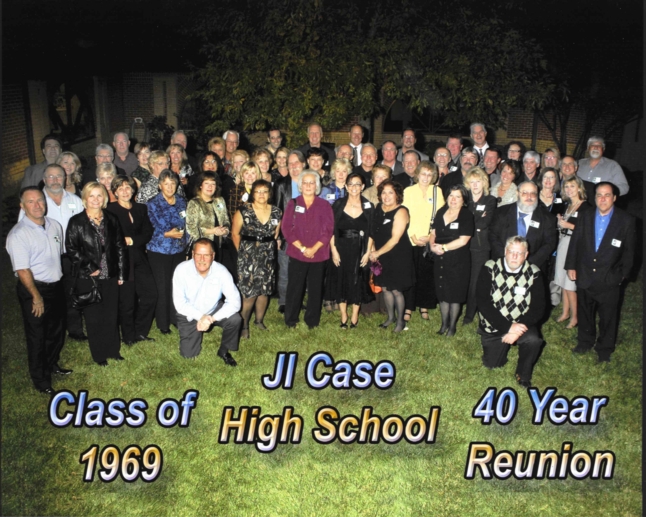 October 12, 2009 Roma Lodge 40th Reunion Photo
HELP!! This is the best we can do. If you recognize yourself or someone else, let us know. Or if we have the wrong ID let us know that too! We will correct it.
Front Row – Kneeling
Gerald (Jerry) J. Jacobson, Louis D. Schneider
Second Row
Santiage (Jeme) Palacios, Rosemary K. McDougal Petersen, Paulette Hansen Runkel, Kathleen J. Hoffmann Gedemer, Peggy D. Loumos Kennedy, Diana M. Rodriguez Phillips, Olivia Torres Highman, Helen M. Bishop Reiser, Joannie M. (Yolanda) Gonzales Bishop, Sheri L. Hunter Lewis, Joice Larrabee, Gary L. Scholze, Cazmir S. (Cas) Garella?,
Third Row
Charles Rice, Debra Rudan, Barbara A. Stublaski, Juanita C. Barela McCabe, Karen Ann Fitzgerald Nipko, Gerhard Davig, Laura Eckmann Tonar, ?, Jeannette L. Cross Wittenberg, Ernest S. (Ernie) Towery, Peggy D. Tweedt Groth, Michele M. Heck Caskey, Kathleen J. (Kathy) Hansen Dunkerley
Fourth Row
Jan L. Hoffmann Fuller, Deborah J. DeGroot Abell, Susan A. (Sue) Zeisler, Joyce L. Caskey Gloede, Nancy R. Olsen Gustin, Diane L. Nees, ? ,Lynda S. Krueger Killberg, Trudy A. Buehrens Kristopeit, ?, Kerry A. Schultz, David E. Roeder, Marvin E. Gleason, Joann L. Krause Reichberger?, Joseph R. (Joe) Lehman, James J. (Jim) Yugo, Jonathan P. (Jon) Krein.
Fifth Row
Gordon R. Pallesen?, David L. White, Jerry D. Mikulanec?, Robert L. (Bob) Gustin, Timothy S. (Tim) Gedemer, David Hanson, William L. (Bill) Tonar, ?, Dennis J. Koch, Dan J. Kremzar, Ruth Ann Heeter, Carmen A. Call Lueer, Gary Ahrndt.
Others Who Attended
Kathleen A. Sorensen Sittig
Lawrence E. (Larry) White
James E. Seeger
Martin T. Olson
Carole R. Jameson
Judith A. Friend Jansen
Nancy Czebotar Hart